GIVING MY TIME TO: NURSERY AT VICTORY HAMILTON MILL
Michelle Larson
Assistant HR Manager & Assistant Accounting Manager; Preschool/Nursery coordinator
Michelle helps run the nursery/ preschool at Victory Hamilton Mill. Her duties entail running a team of around 30 volunteers who man 7 rooms including one for Special Needs children.
It wouldn't happen without a great team of dedicated people willing to donate their time and talents. Some days we are busting at the seams but we make it work!
Recently they hosted an event called OneRace at Stone Mountain. It is a movement of racial healing that culminated with a solemn assembly at Stone Mountain. In August they gathered over 300 leaders as well as thousands of attendees of all races and ethnicity from across the region and stood together in unity renouncing the spirit of racism. They stood for unity and racial reconciliation! They had around 500 volunteers to help the day run smoothly. Michelle is honored to be apart of the event.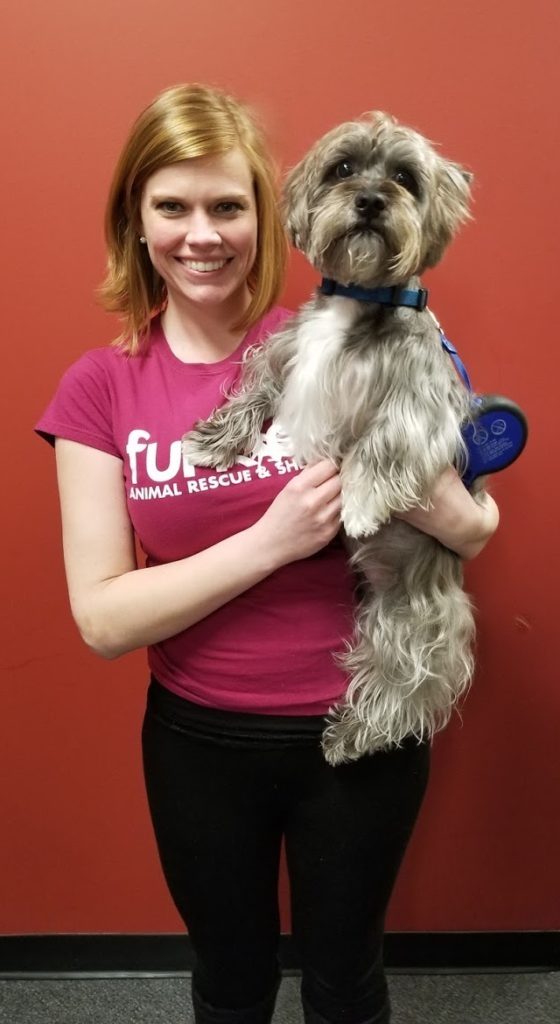 HELPING OUT IN THE COMMUNITY: FURKIDS
Helen Failor
Administrative Assistant at MR Systems; Volunteer at FurKids
FurKids is a nonprofit charitable organization that operates the largest cage-free, no-kill shelter in the southeast for rescued cats and they also operate Sadie's Place, a no-kill shelter for dogs. Furkids also operates one of the only facilities in the Southeast dedicated to the care of FIV positive cats. The Furkids mission is to rescue homeless animals and to provide them with the best medical care and nurturing environment while working to find them their forever home.
I give my time by hosting adoption events at Petco in Sandy Springs, Georgia, and Fido in Alpharetta, Georgia on the last Saturday of every month from 9am-12pm.
I also go to the shelter, mostly Sadie's Place, to help with the never-ending laundry, walk the dogs, and clean the bowls. Giving the dogs extra attention is a must as well!
I've always been an animal advocate; there are so many that are taken home and for many reasons, they end up back on the streets or in the shelters. I feel educating anyone willing to listen is the best way to help cut down on the homeless animal issue.
Click below to watch their commercial!