About Us
Since 1994, we have supplied hundreds of open-architecture control systems for the municipal water and wastewater treatment industry. Our steady growth and sterling reputation are driven by a targeted focus on system reliability, customer satisfaction, ease of use, and maintenance.
Perhaps what is more important is the passion our team has for every project that we have the opportunity to work on. From concept to completion and beyond, our team will treat your project like their own. We offer 24/7 service so you don't have to worry about a thing, no matter what time you need us. We provide state-of-the-art automation to manage and operate your water and wastewater systems at optimal efficiency, while reducing operating costs and minimizing liabilities.
Innovative Solutions Powered by Inframark
We're passionate about providing innovative solutions that help our clients achieve their goals. As automation and data integration experts, we specialize in creating customized solutions for water and wastewater operations, manufacturing, and other industries.
Our partnership with Inframark makes us stand out. We provide top-notch solutions that meet the latest technology and industry standards. We are proud to be part of the Inframark family and offer Clear Partnerships™ to our clients. To know more about Inframark's infrastructure services, visit their website at inframark.com.
5400
Total Projects
900
Years of Experience
462
Clients Served
90
# of MR Employees
MR Locations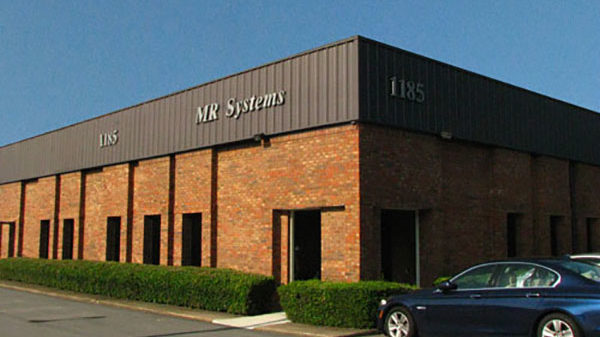 MR SYSTEMS, LLC CORPORATE OFFICE
1185 Beaver Ruin Road
Suite A
Norcross, GA 30093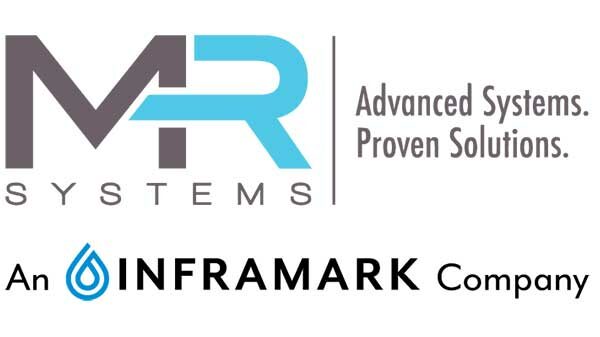 MR SYSTEMS, LLC CHARLOTTE, NC
2101 Cambridge Beltway Dr.
Suite B
Charlotte, NC 28273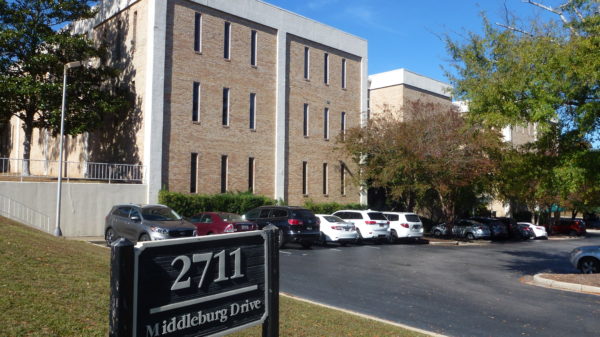 MR SYSTEMS, LLC COLUMBIA, SC
2711 Middleburg Drive
Suite 204
Columbia, SC 29204