"The secret of getting ahead is getting started." ~ Mark Twain
"Careers very rarely are a waste of time; jobs usually are." ~Donald Glover
4
Best Cities to Live
24
Years of Service
313
Clients Served
365
Awesome Work Days
Employee Appreciation Day
The MR Systems Employee Appreciation Day is held on Cinco de Mayo every year. It is a day to thanks our employees and their families for the hard work throughout the year, celebrate the success and enjoy each other in fun. It has become a day that we are proud of, as well as look forward to. This year we ate Mexican food, played Jenga and corn hole, took ping pong to a new level, and celebrated a hall of frame employee retiring.
Take a sneak peek into MR Systems Employee Appreciation Day on this 2019 recap.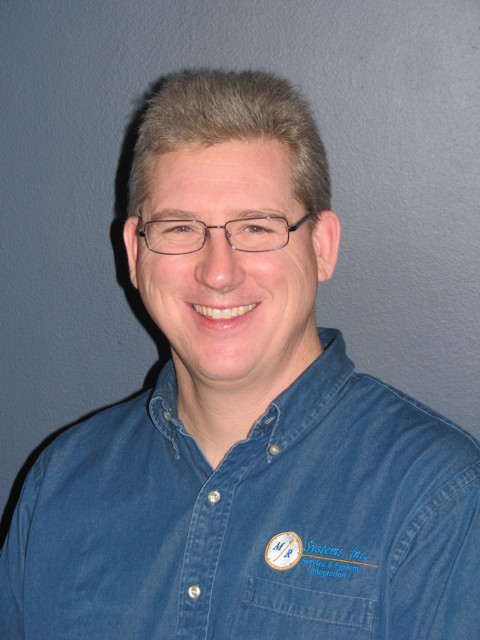 David Foster P.E.
David Foster's contributions to our company are truly invaluable. As one of the original five he has been working here for 23 years in which he has held numerous roles. He credits all his roles, family, and great co-workers to his success. As Chief Operating Officer and Vice President, David is happy to do what he needs to make the company run at its upmost efficiency. When asked what he has seen remain through the years he said, "The company has always put their customers first." We at MR Systems are proud to have had an amazing leader here for all 23 of his years.
Learn more about David Here!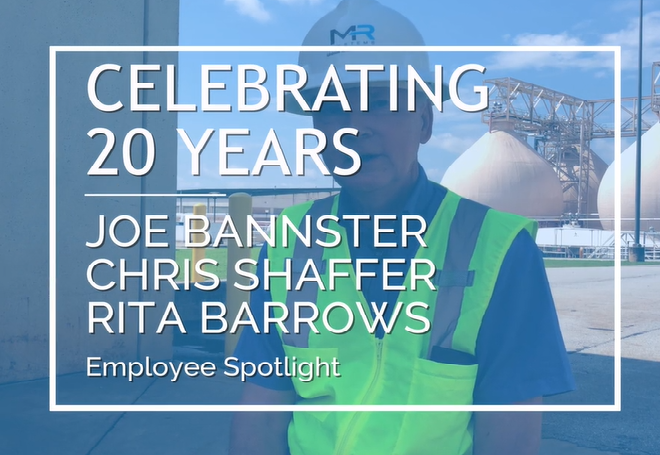 20 Year Ride
It's a big year for three incredible employees: Joe Bannister, Rita Barrows, and Chris Shaffer who are celebrating 20 years at MR Systems. Although they each hold different positions within the company, they all had one thing in common, the people and environment have kept them around so long. We sat down and talked to each person individually whos thoughts on the last 20 years gave us a rich outlook on where MR started and how it has evolved.
Watch The Spotlight Video Here!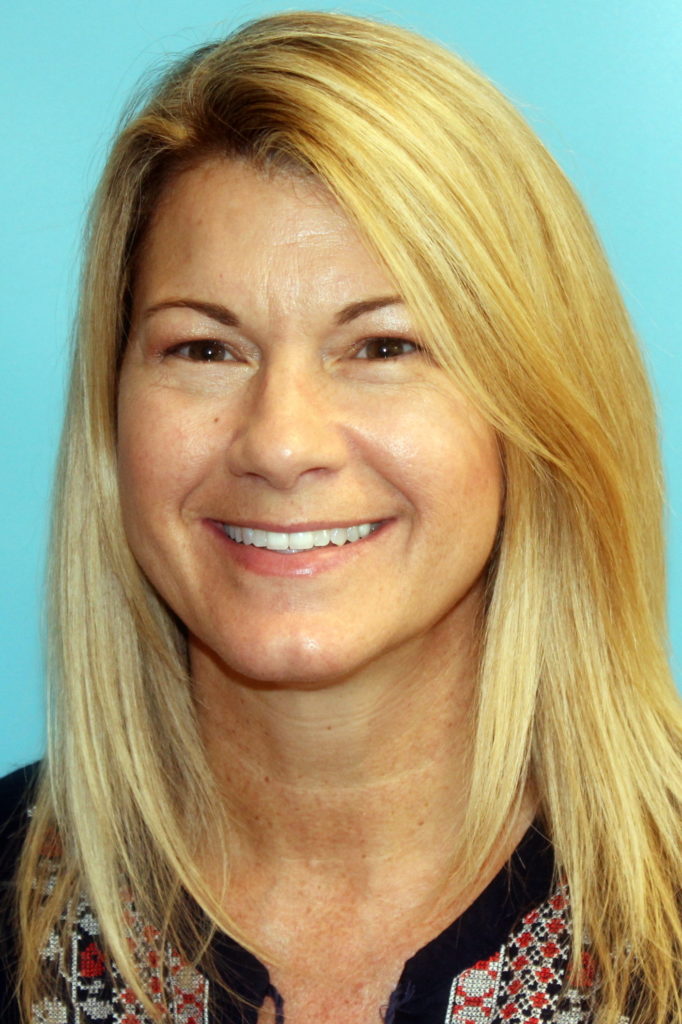 Danielle Emmett
As MR Systems grew we realized that we needed someone that could fill the dual role of Financial Controller and Human Resources Manager- we found that person in Danielle. Born and raised in Iowa, Danielle comes to MR with an Accounting degree from the University of Iowa. Her husband, Rick, is a firefighter and a former professional hockey player. Married for twenty years, they have two sons- Payton, who will be attending Georgia Southern University in the fall pursuing a Mechanical Engineering degree, and Parker, a sophomore in high school. She has two rescue dogs- Boomer, who we have the delight to see from time to time, and Yogi, a 9-week-old puppy that spends his days at home playing and sleeping.
Learn More About Danielle Here!
Employee Spotlight
Matthew Prichard has been part of the MR family for about a year and a half. We are pleased to have him as part of the team.
"Prior to MR Systems, I didn't know much about controls. Most of my experience from my previous employer was in power distribution. I now know how to design industrial control panels efficiently and according to UL standards. I have been exposed to projects large and small, and have better learned how to delegate work when necessary. Lastly, I have learned a lot about using AutoCAD Electrical and my proficiency in using the program has greatly increased."
Learn More About Matt Here!
Join Our Team
Our awesome people make MR an awesome place to come and work every day.
When you're considering your future, we hope you'll consider MR Systems. We're constantly seeking talented, professional employees to assist us in maintaining our goal of being the instrumentation and control system integration leader in the municipal water and wastewater industry.
For more than 20 years, the success of our company has been built upon the talent and dedication to customer satisfaction our remarkable employees demonstrate daily. We believe that to be the best, we must hire the best and make you an integral part of our team.
If you are self-motivated, highly professional, customer-oriented and have a strong work ethic, we encourage you to apply or call us today to see how you can fit into our organization. We offer an exceptionally stable work environment, challenging assignments, competitive compensation, benefits and, most importantly, a satisfying and engaging place to establish a profitable and fulfilling career.
Below are just some of the career possibilities at MR.
All inquiries are kept strictly confidential. MR Systems, Inc. is an Equal Opportunity Employer.