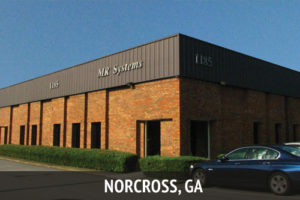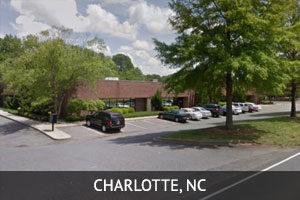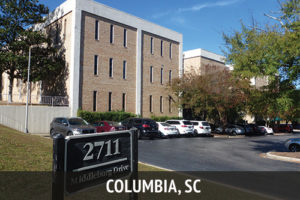 Since 1994, we have supplied hundreds of open-architecture control systems for the municipal water and wastewater treatment industry. Our steady growth and sterling reputation are driven by a targeted focus on system reliability, customer satisfaction, ease of use, and maintenance.
Perhaps, what is more important is the passion our team has for every project that we have the opportunity to work on. From concept to completion and beyond, our team will treat your project like their own. We offer 24/7 service so you don't have to worry about a thing no matter what time you need us. We provide state-of-the-art automation to manage and operate your water and wastewater systems at optimal efficiency, while reducing operating costs and minimizing liabilities.
MR Control System Integration
Instrumentation and Controls
SCADA Systems
Remote Telemetry Systems
Control Panel Manufacture (UL Approved)
3D Process Visualization
Process Optimization for Chemical and Energy Savings
Compliance Optimization and Automated State Reporting
Wide-area Networking and IT Interface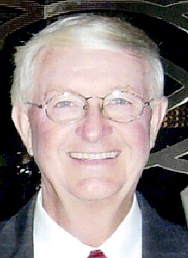 A Message From Mike Reel Our Founder
Mike Reel founded MR Controls in March of 1994. In June of the same year, Tom Hopkins joined Mike and MR Systems, Inc. was born. Until his retirement in 2004, Mike ran MR's service operations and served on MR's Board of Directors. Unfortunately, Mike lost his battle with cancer in November of 2012 and is missed by all of our employees and customers who knew him.
"The best way for us to become a great company is to provide the best work we can at a reasonable cost to our customers and for us to get that work finished promptly."
– Mike Reel, Founder MR Systems