Why Wine to Water?
Nearly 663 million people worldwide lack access to clean water and another 2.4 billion people lack access to adequate sanitation. We are devoted to fighting this global crisis. Since its inception, Wine To Water has provided clean water in sustainable and repeatable ways to as many people as possible. And, although we are realistic that by ourselves, we cannot resolve the water crisis quickly, we know we can serve a person, a family, or a community every day.
Wine to Water was founded in 2004 by Doc Hendley, winner of a 2010 CNN Hero Award.
The goal of the Atlanta chapter is to raise awareness about global water access and to bring together a great group of Atlantans to get involved and help through wine tasting fundraisers, volunteer trips to Wine to Water's various overseas projects, and education and networking.
MR Systems is a Corporate sponsor of the Atlanta Chapter of Wine to Water. Please "like us" on Facebook, Follow us on Instagram join our WTW Atlanta Meetup group or visit winetowater.org to learn more!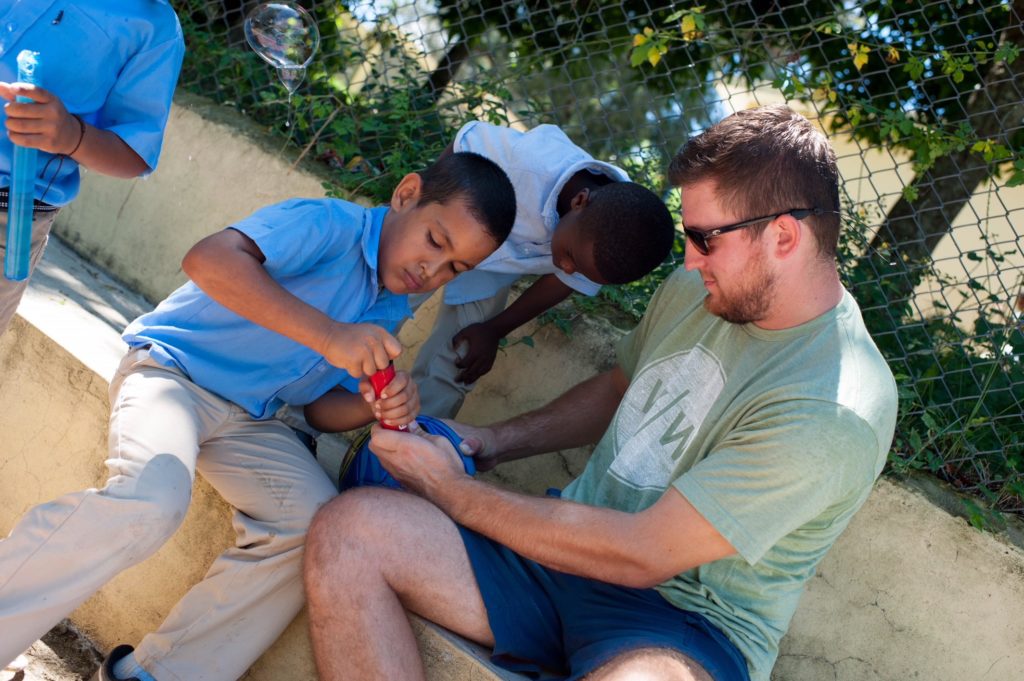 Dominican Trip
Sara, John, Robert, and Matthew spent one week at Wine To Water's ceramic water filter factory in the Dominican Republic. They made an impact on the global water crisis by making ceramic filters and a new kiln to increase production, distributing filters to those in need, and educating the community on the importance of clean water and good hygiene.
Here's a glimpse of the important work that was done on this trip:
Click HERE to read more about our trip to the Dominican Republic!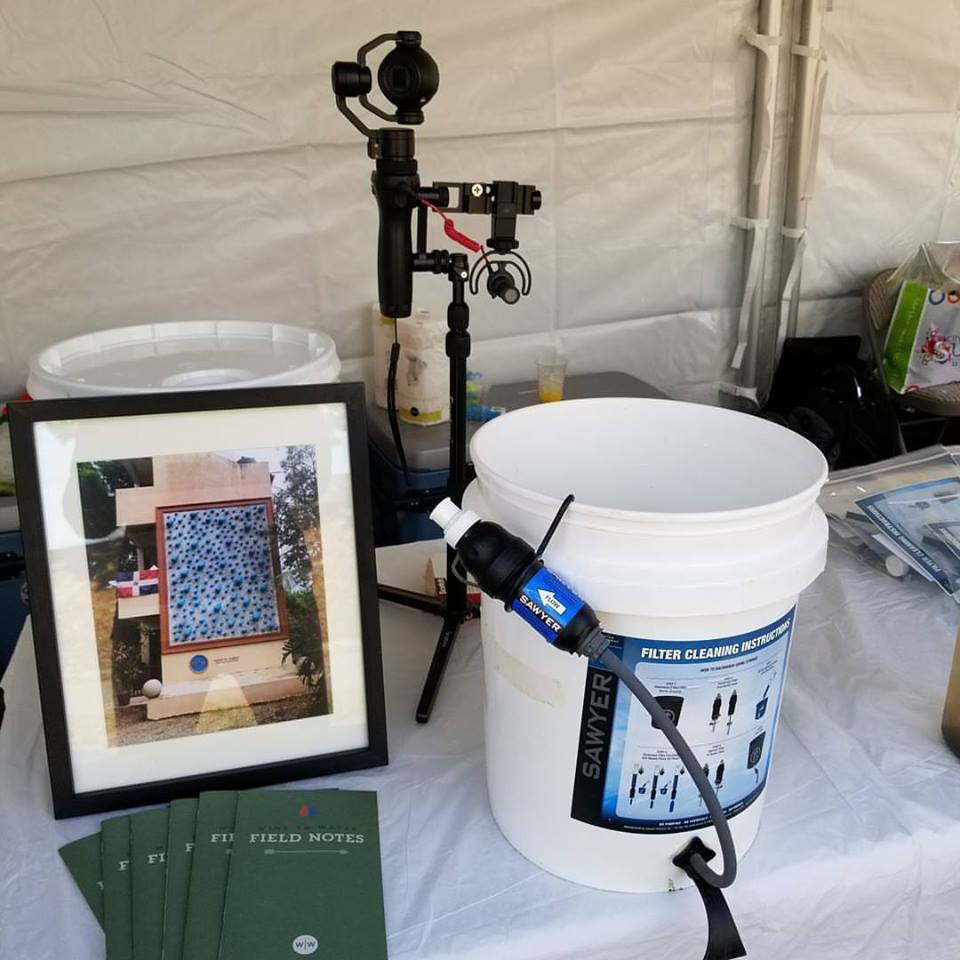 Filter Build at Piedmont Park
On November 11, 2017, the Atlanta Chapter of Wine to Water hosted a Filter Build event. Wine To Water uses a special filter to help families get clean water in hard to reach areas, refugee camps, and after natural disasters, like hurricanes. At the WTW Filter Build, people assembled these water filters and learned about the world water crisis.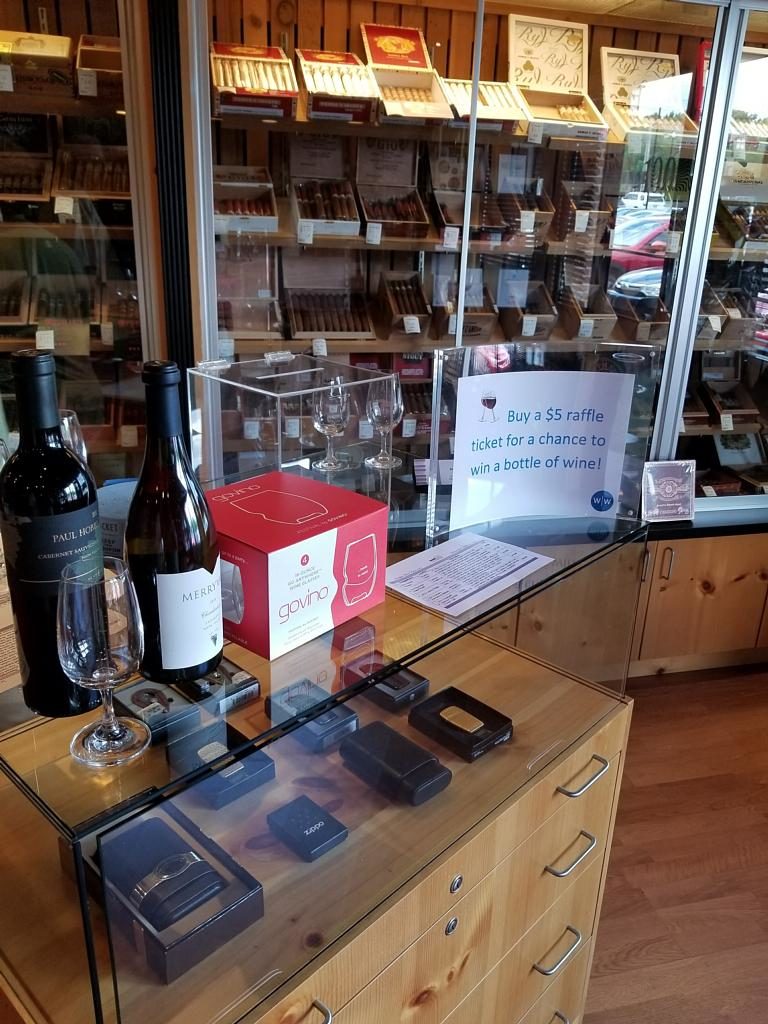 vino100 Wine Tasting
Everything flows from clean water, including life, work, joy, and yes, wine! Last June the inaugural gathering of the Atlanta Chapter of "Wine to Water" had a meet and greet.  We met new friends who share a passion for making a difference, enjoy some delicious wines, and we learned how, together, we can help make access to clean water a reality for millions of people around the world.
A great time was had by all!